Regular price
Sale price
£22.50 GBP
Unit price
per
Sale
Sold out
The Kula Cloth®  is the ultimate re-usable and hygenic antimicrobial pee-cloth or pee rag, for those who squat when they do a wild wee (or have to use a portaloo!). Obsessively designed and made in the USA by a women-owned and run business, Kula Cloth is now available in the UK through Vampire Outdoors.
We use a tracked courier service to send your Kula Cloth.
Why use a Kula Cloth?
A pee cloth or peerag like Kula Cloth helps outdoor adventurers to stay comfortable AND have a positive impact on the environment at the same time. Win win!  One side is absorbent and antimicrobial, the other side keeps your hand dry and pee-free!
You know how it goes...you're out for a hike and your bladder says it isn't going to make it to your lunchtime loo break. A wild wee it is then, but let's be honest, nobody likes post-pee damp knickers. The 'shake it off' and 'drip dry' method just doesn't work. Equally, nobody should be leaving toilet paper or tissues in the countryside. Please leave no trace!
The Kula Cloth® was designed for anybody who squats when they pee (or uses a pee-funnel)! A clean Kula can also be used as a handkerchief or a small washcloth.
Kula Cloth is made from non-toxic fabrics and eco-friendly materials (many are organic) that are manufactured and milled sustainably in the United States. 
We hold all our stock in the UK. Choose from multiple designs.
Please see our returns policy for personal products.
Benefits of using a Kula Cloth®
Super absorbent (absorbs 10x its weight in water!) and soft

Advanced silver-infused, antimicrobial fabric

Eco-friendly non-toxic materials (Bamboo Viscose, Cotton, Organic Cotton, Polyester)

Durable and waterproof 'clean' side so your hand doesn't get wet

Easily snaps to backpack using plastic poppers

'Double snap' allows the cloth to hang while folded in half (so it doesn't touch pack and/or get dirty on your hike)

Easy to clean or rinse and quick to dry

Retro-reflective thread detail for locating it at night with your head torch

Share
Specifications

Size: 16 x 16cm (on average)
Weight: 16g
Frequently Asked Questions

1. How do I use a Kula Cloth®?

Simply pee in the normal way (note: good practice is to choose a spot 200ft from natural water sources in the countryside). Use the plain black dimpled side of the Kula Cloth® to absorb any residual moisture. Since the clean/printed side is waterproof, you don't need to worry about any liquid soaking through to your hand.

Important: the Kula Cloth® is NOT for wiping anything OTHER THAN pee. Do not wipe from front to back as you might with toilet paper - keep the Kula entirely in the pee-zone!

Your Kula Cloth® can be attached to the outside of your backpack with its attached ribbon and plastic popper. Once you've used your Kula, you might want to fold it in half and 'double snap' the poppers to keep the used side away from your pack. If it rains it can still be used wet (it will be more of a 'wet wipe'!). Your Kula will dry quickly and can be re-used multiple times in a day.

2. How to clean your Kula Cloth®?

For a day trip, there is no need to wash the cloth between uses . The easiest and gentlest option is to simply rinse with mild soap in the sink when you get home and hang to dry. If you'd rather not hand wash, you can put it in the washing machine (keep the poppers closed to prevent it snagging) but do not use fabric softener or bleach.

If you're on a thru-hike or away for several days, you can wash as needed with a few drops of biodegradable soap and hang to dry. In the event that your Kula gets wet from the rain, it can still be used (it will act more as a 'wet wipe'!). The Kula dries very quickly inside or outside, and UV rays from the sun will also help to 'sterilise' it as it dries.

3. What is a Kula® for a cause?

A Kula marked as 'for a cause' means that the manufacturer (Kula Cloth) gives a portion of the proceeds of that Kula to support a good cause.

For the Hope Flannel, that is Hope Renovations, an organisation in North Carolina, United States of America, which inspires hope in women and older adults for a joyful and fulfilling future. They do this by empowering women to pursue living-wage jobs in the construction trades via hands-on training programs, while their construction program provides repairs and renovations that enable older adults to stay in their homes as they age. You can find out more about Hope Renovations on their website.
View full details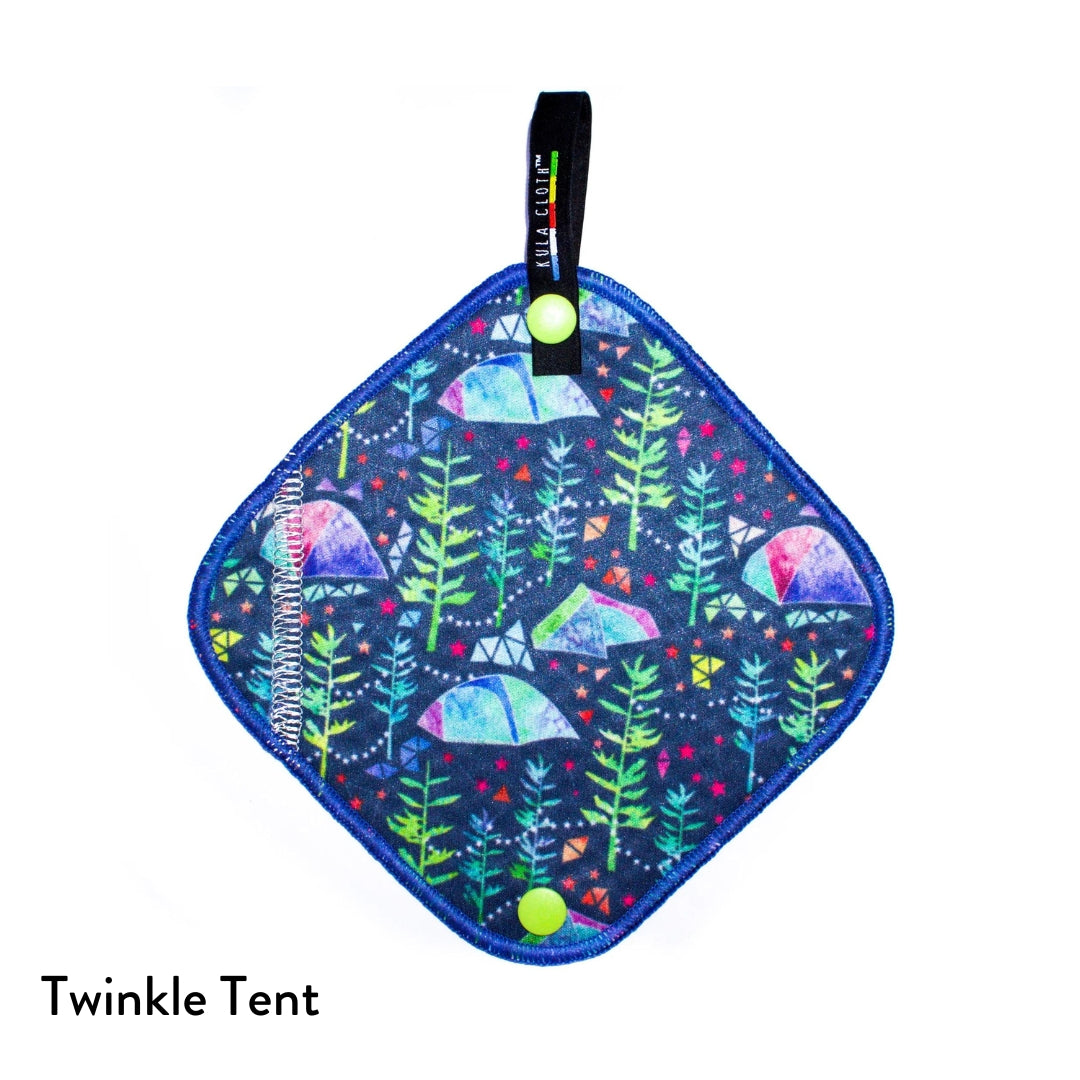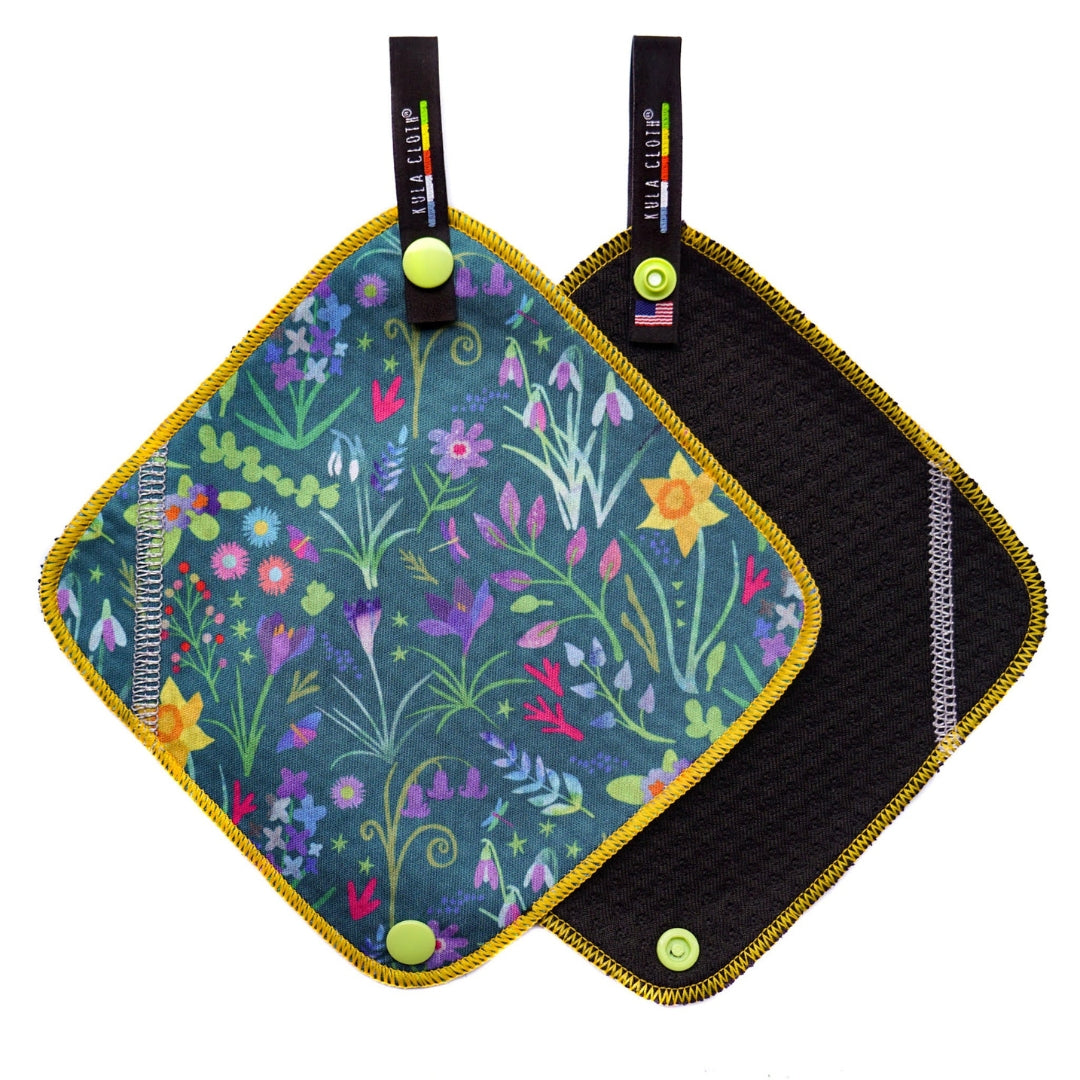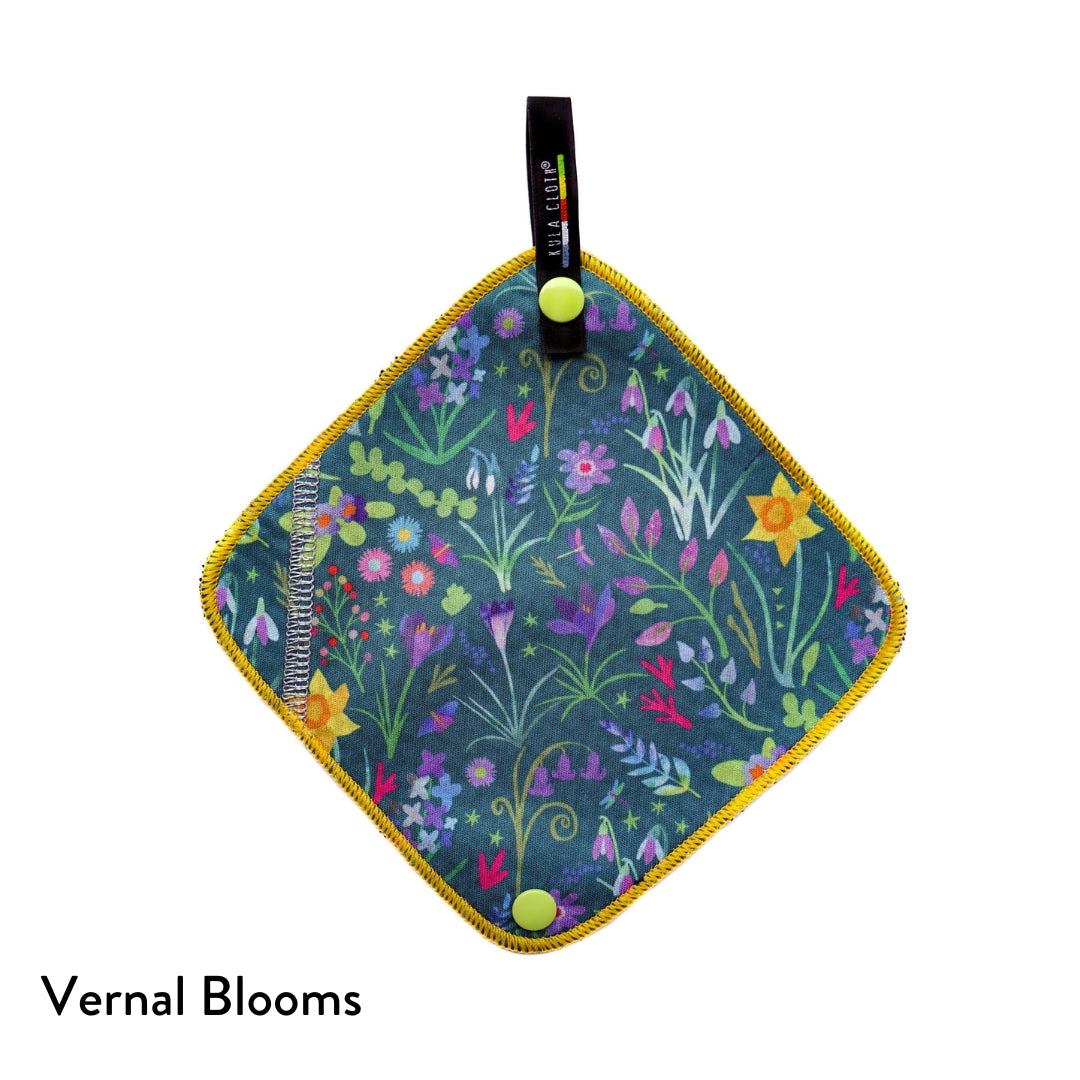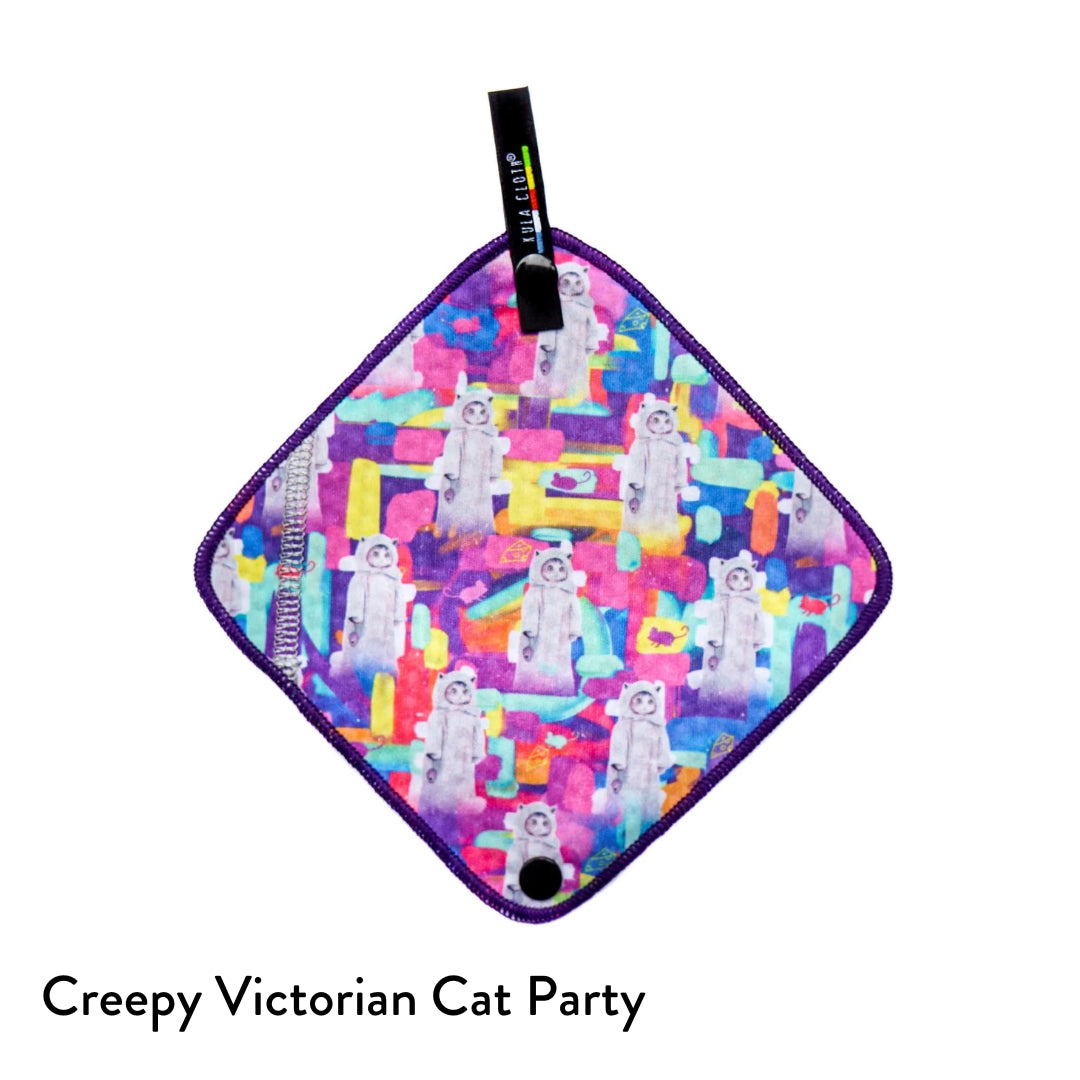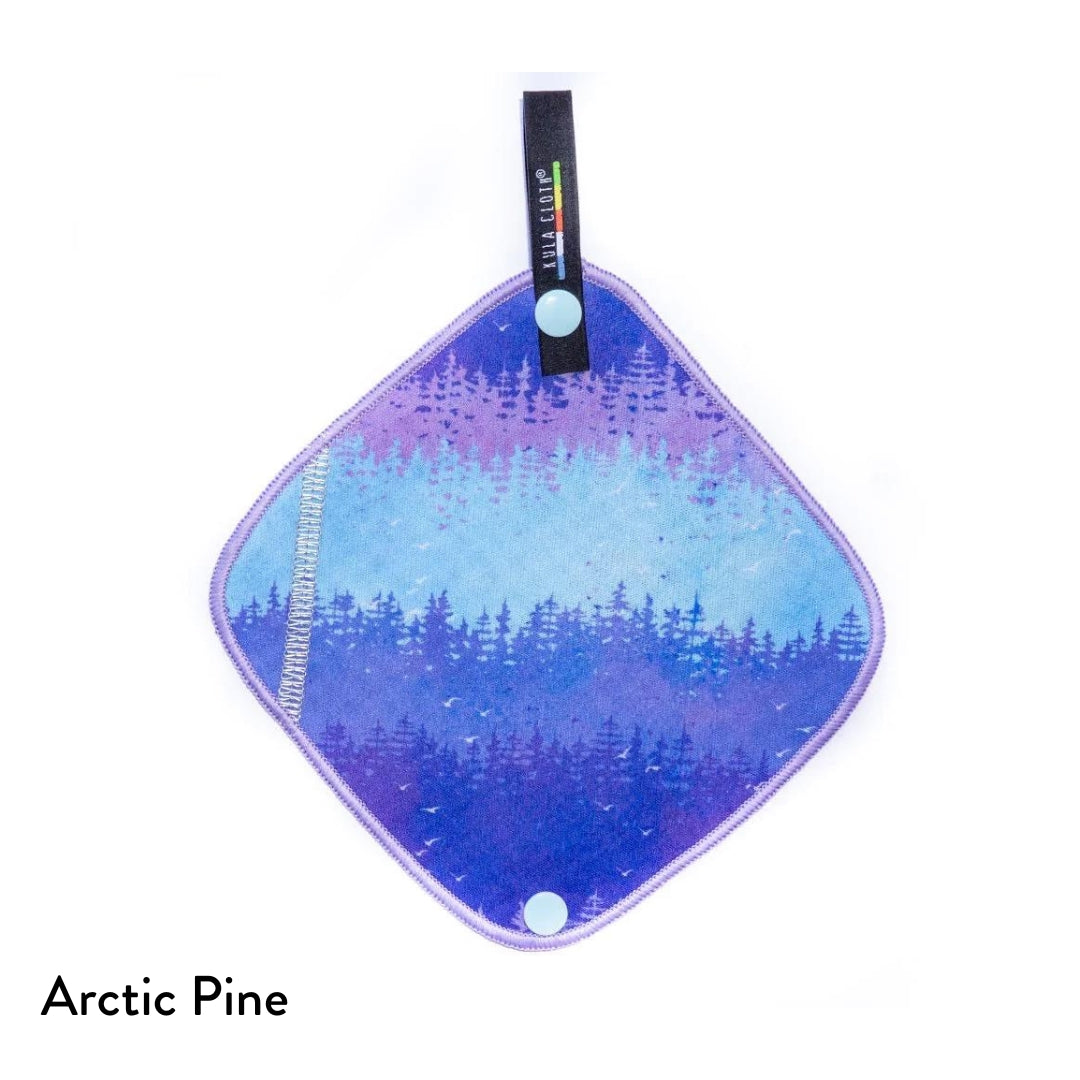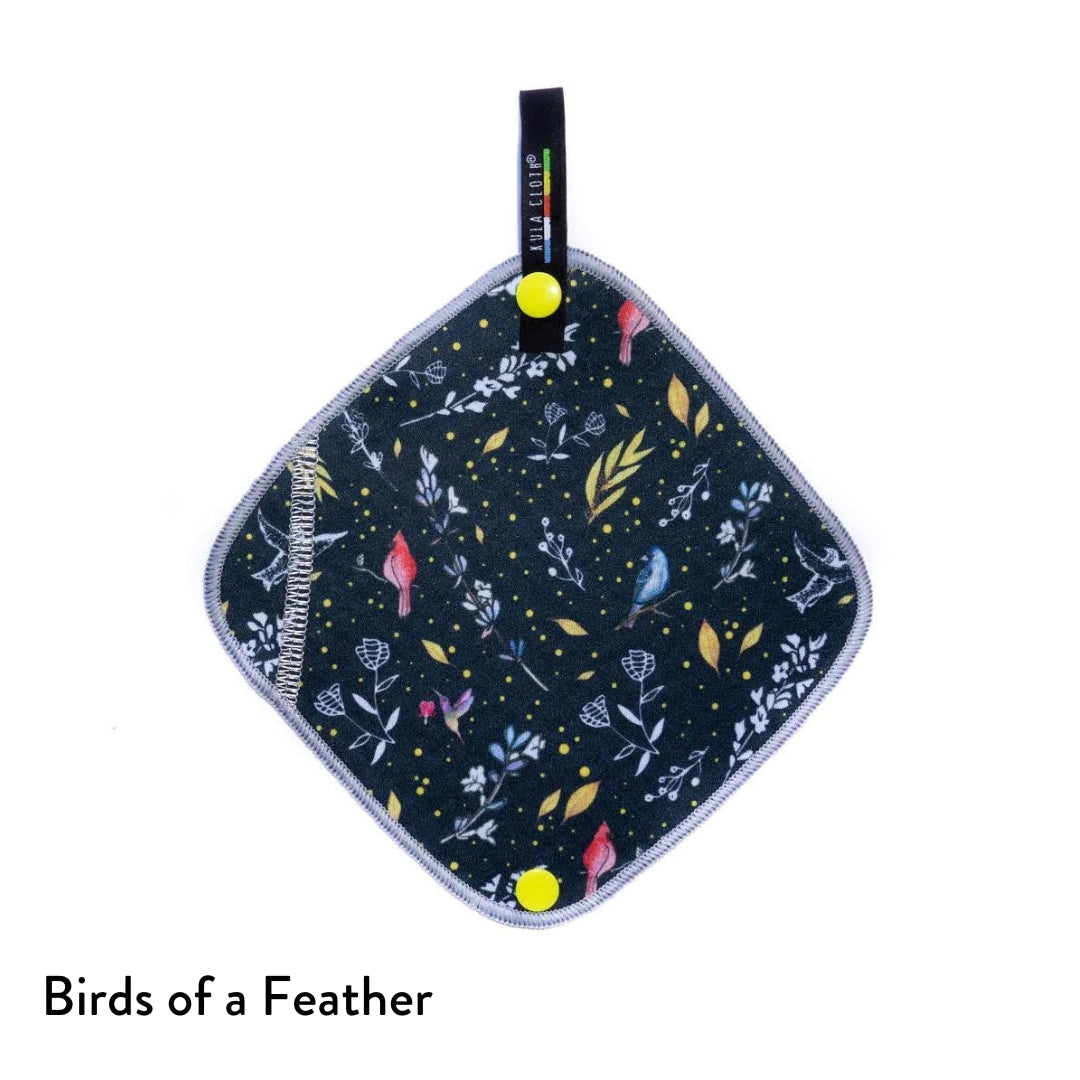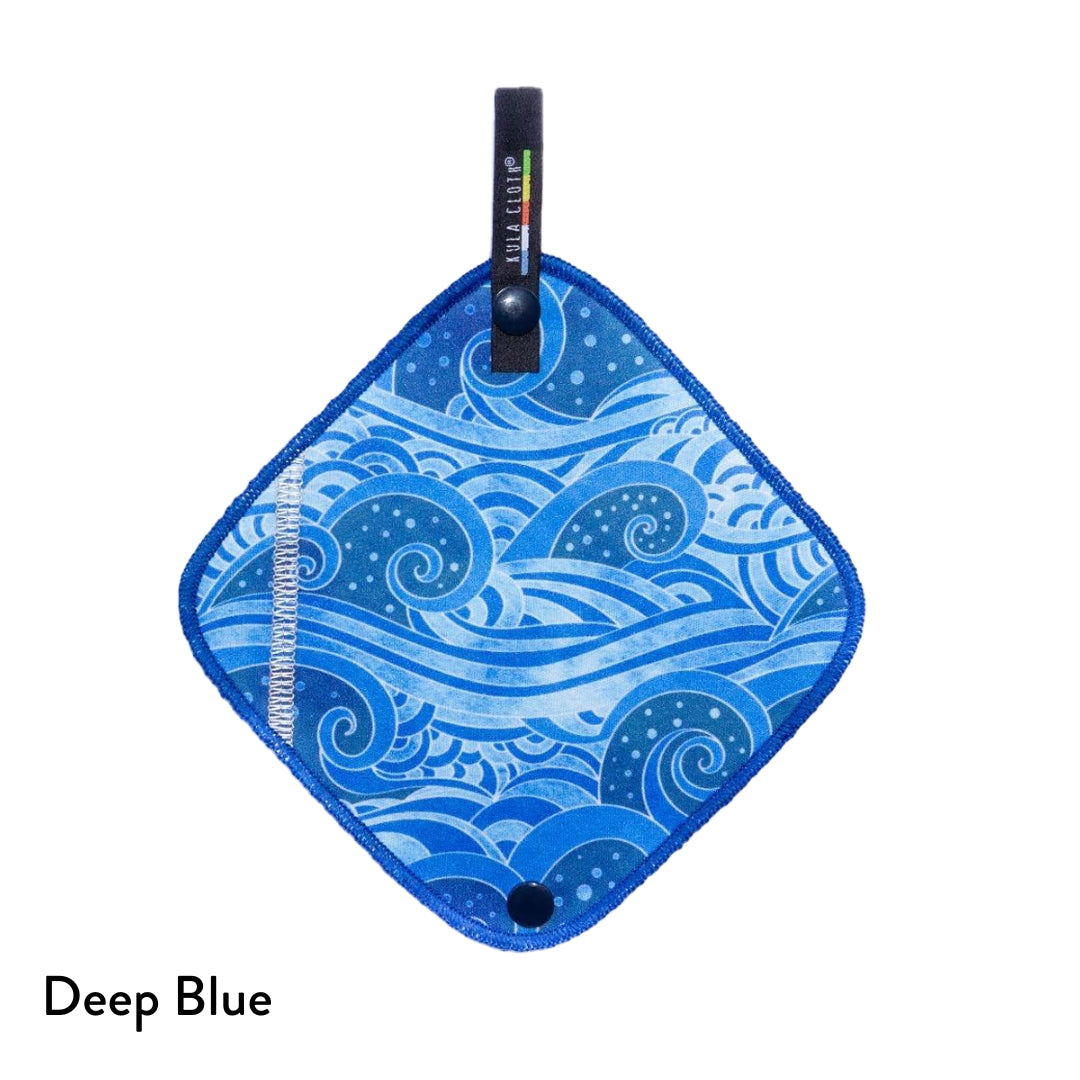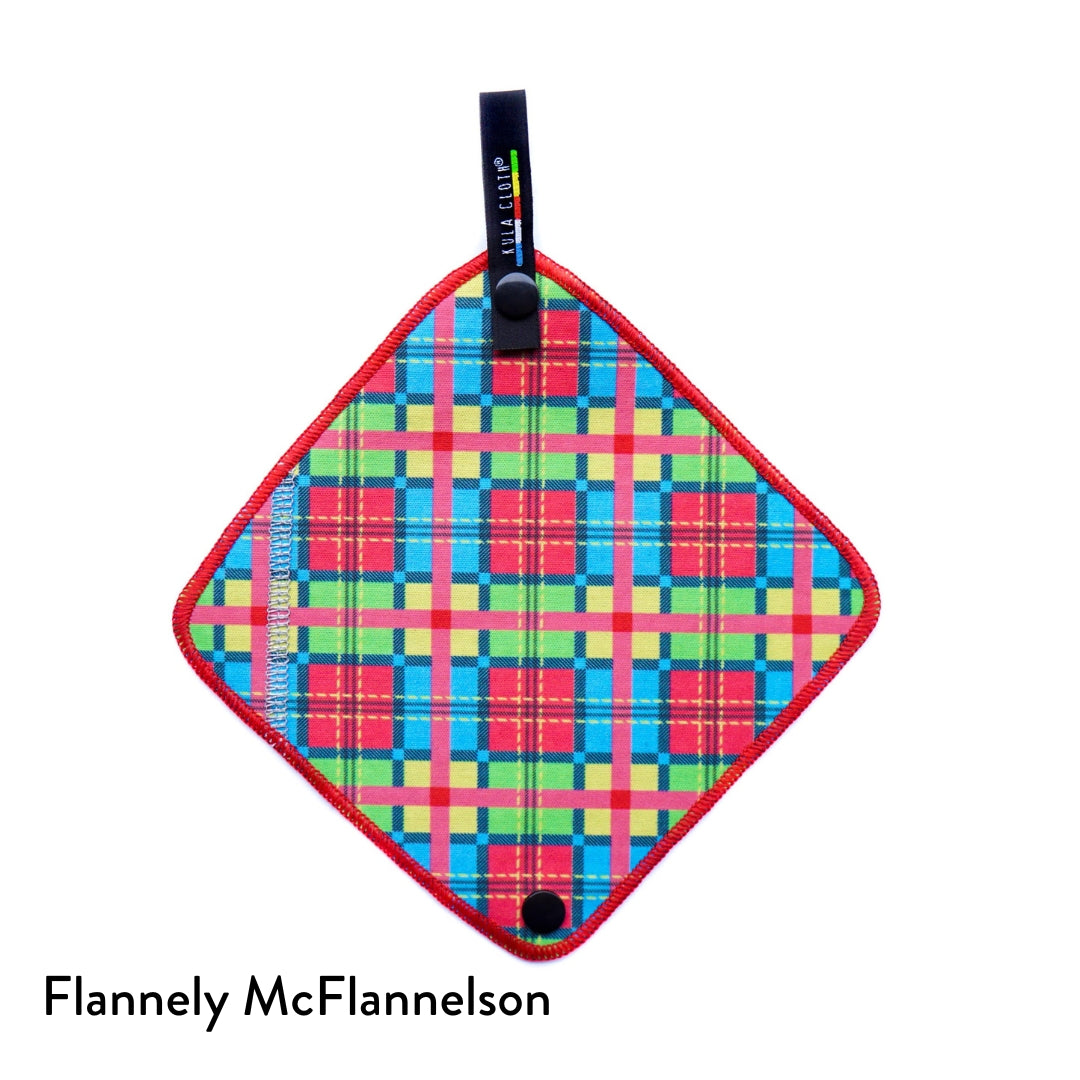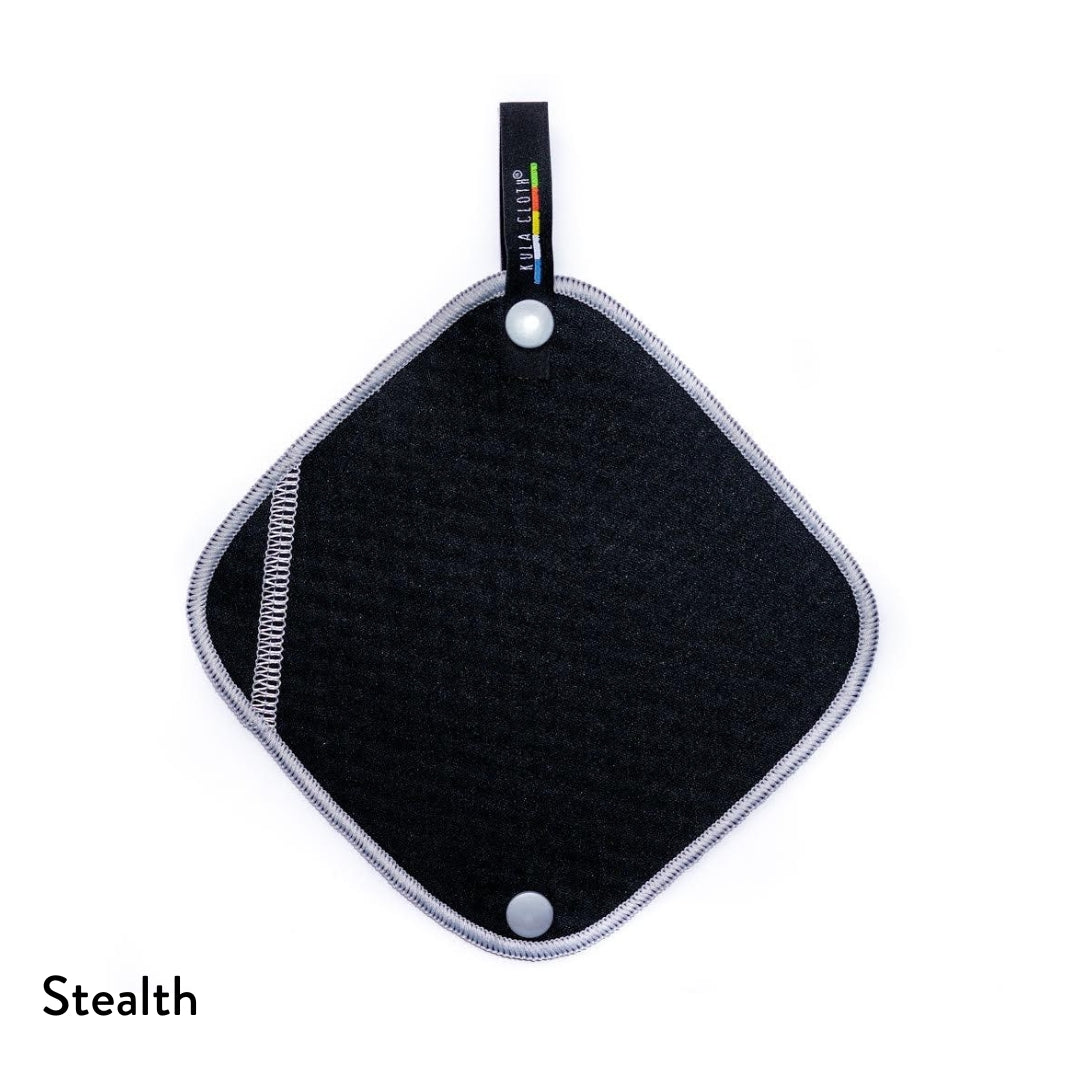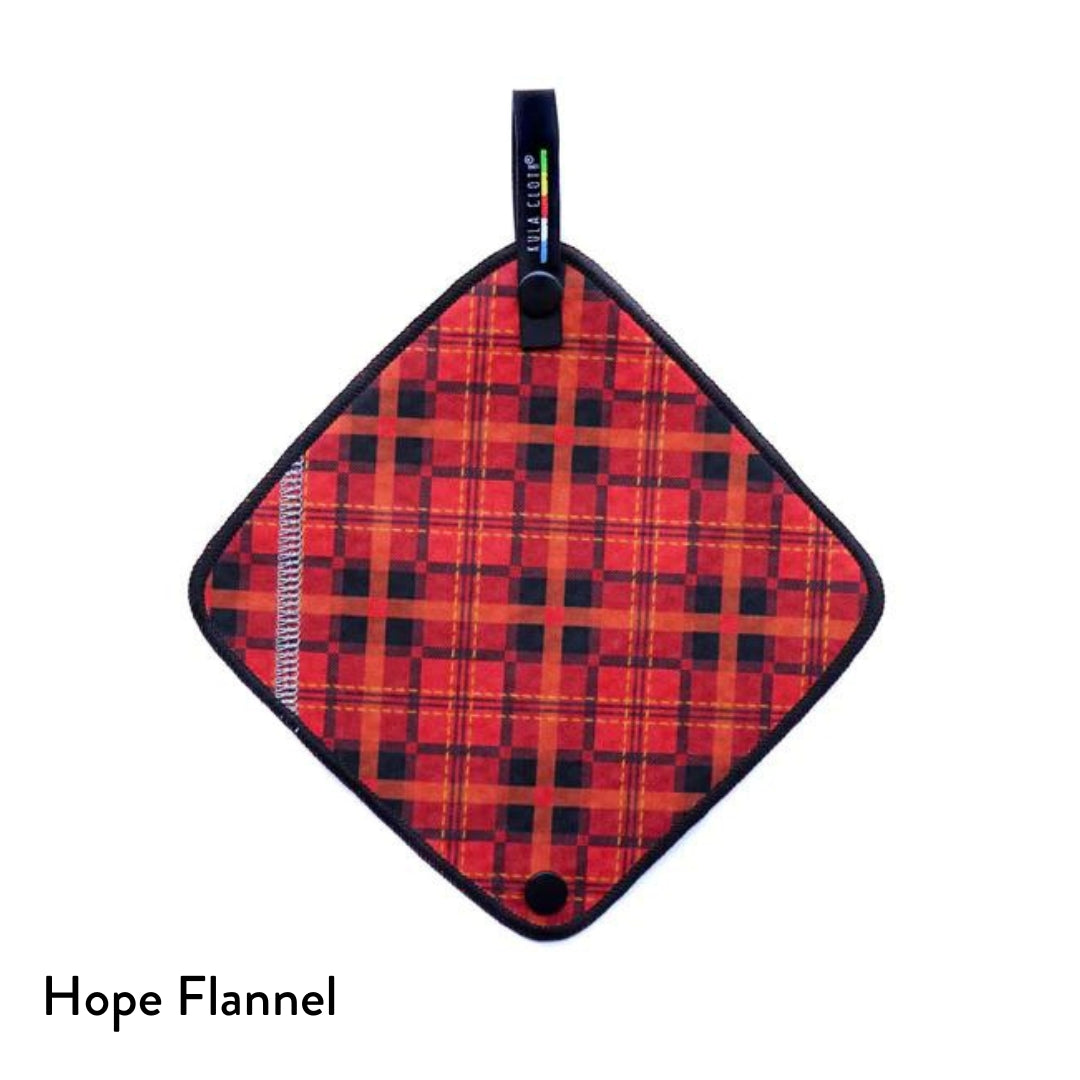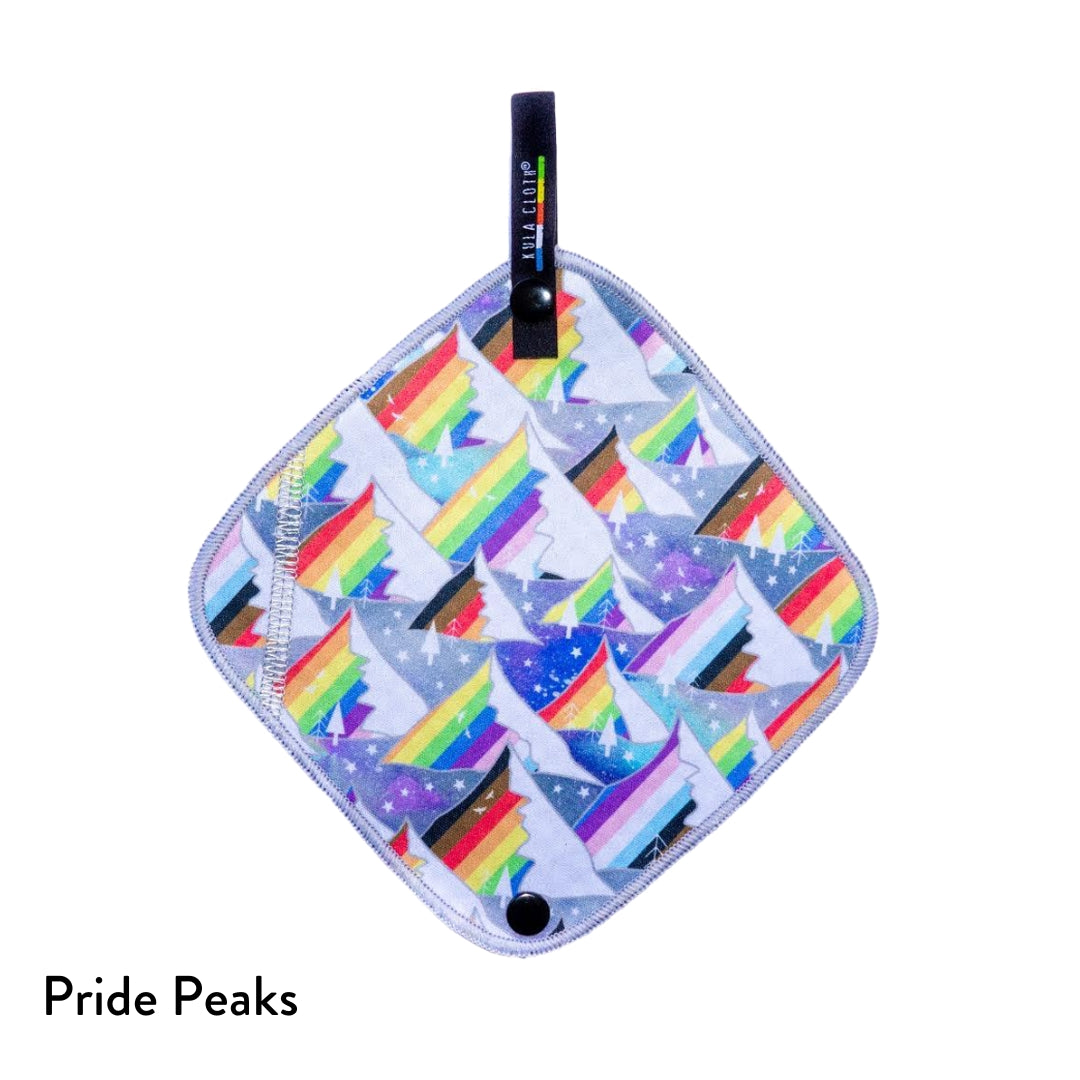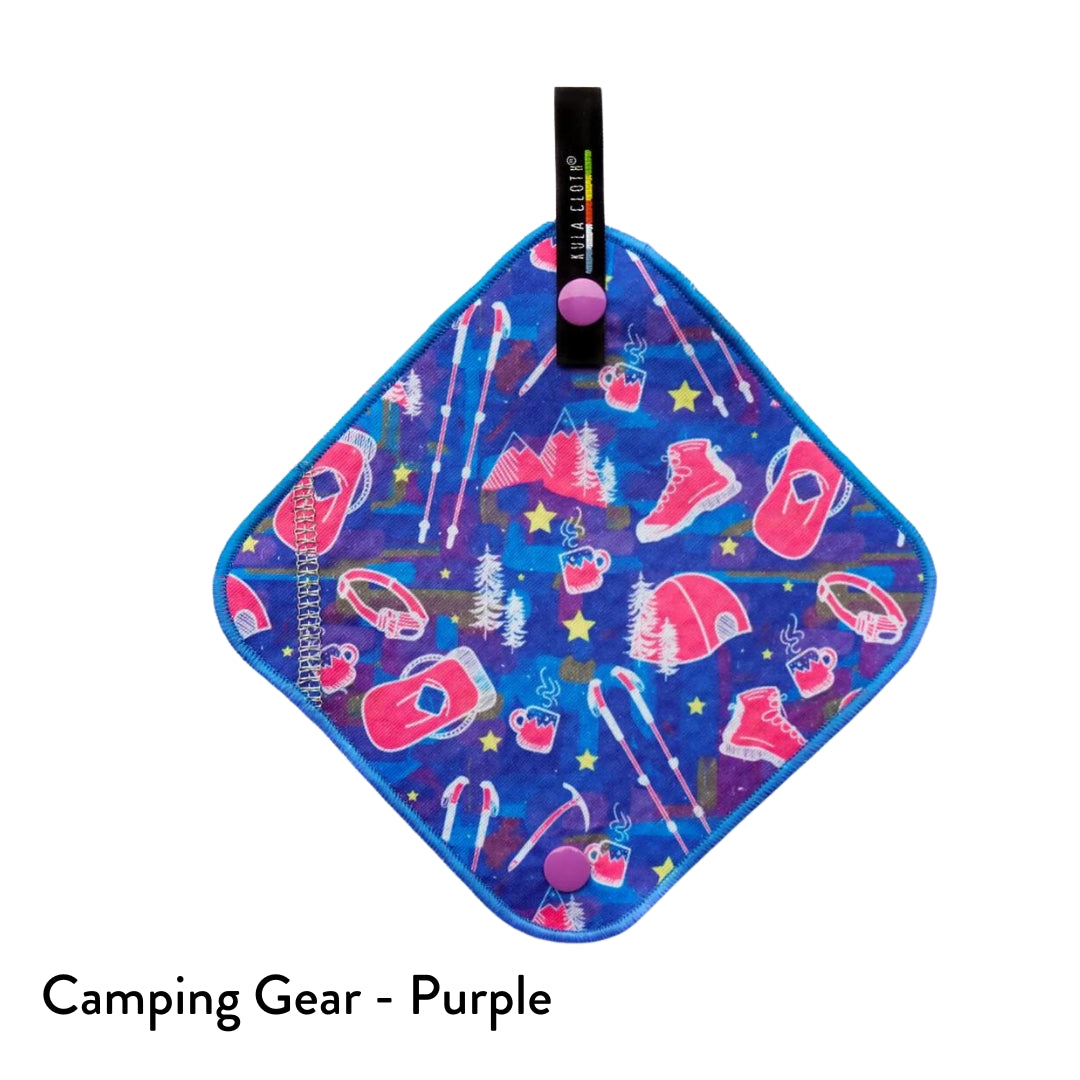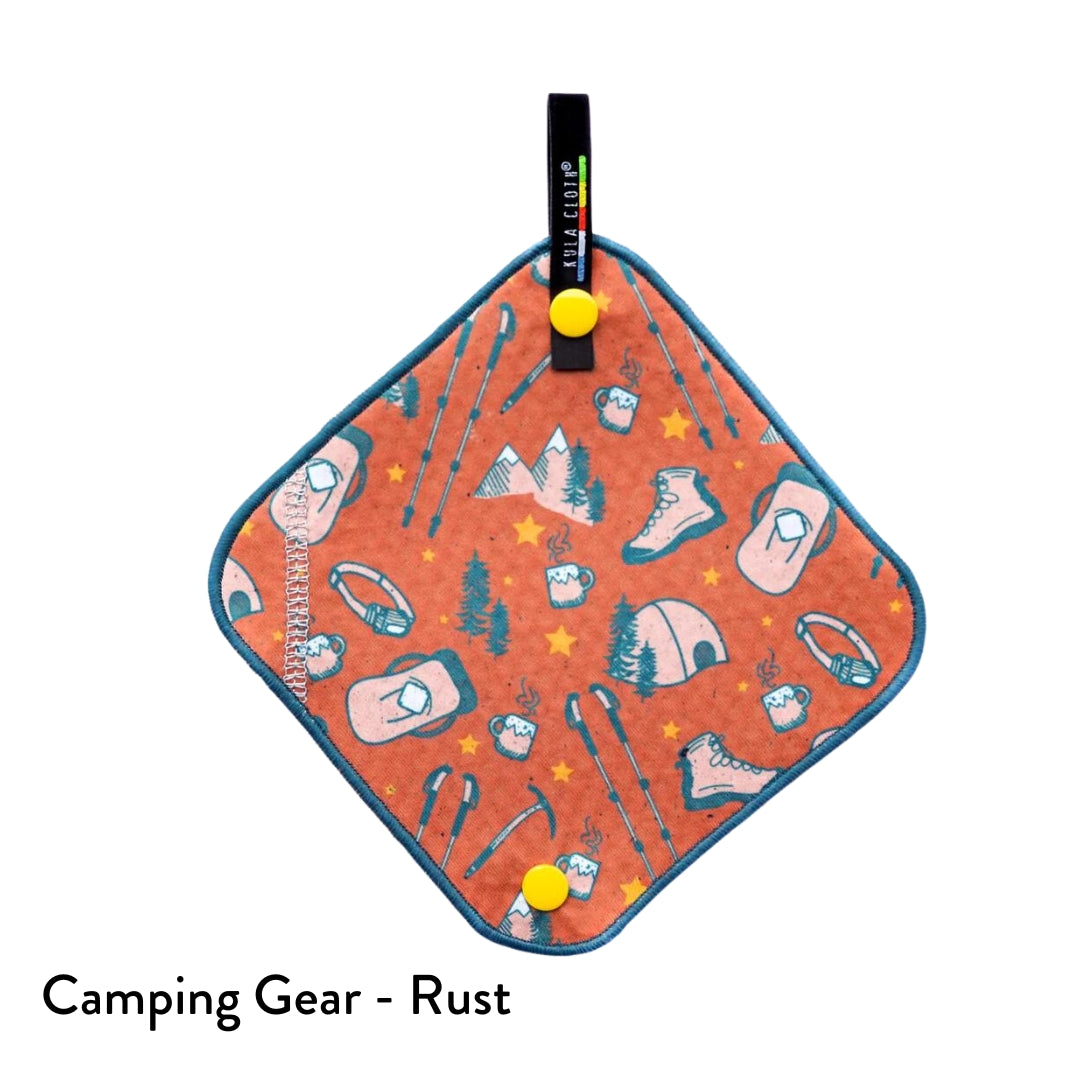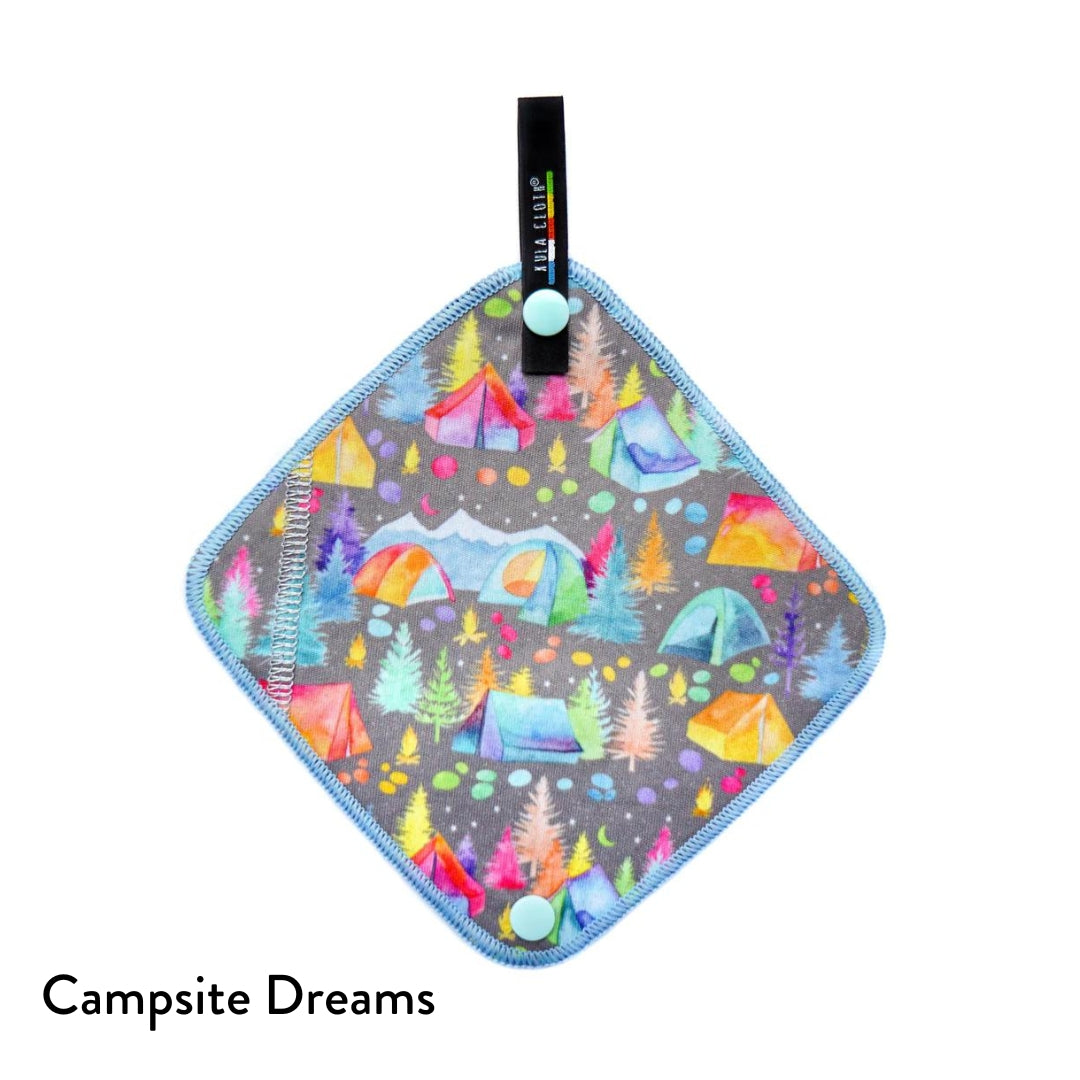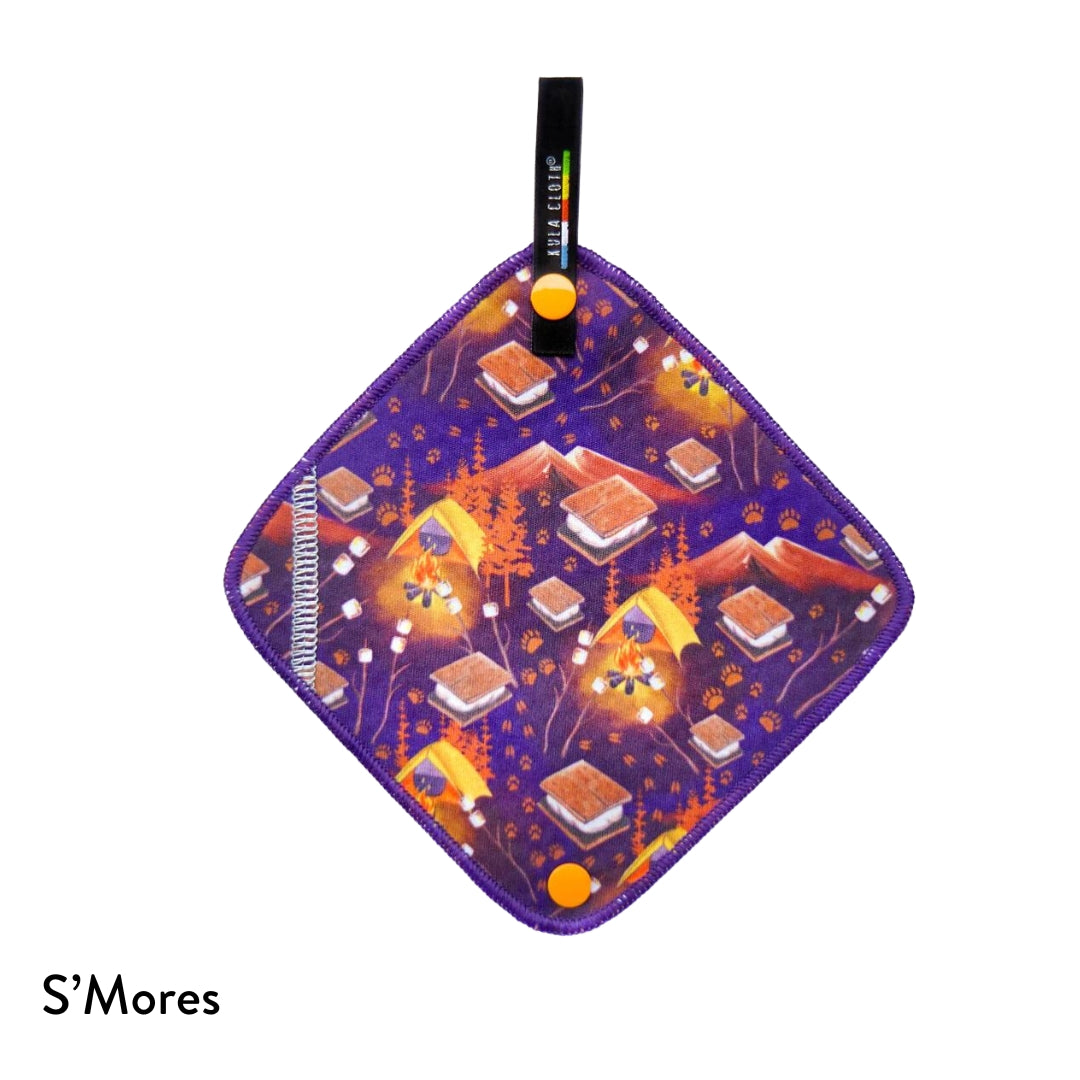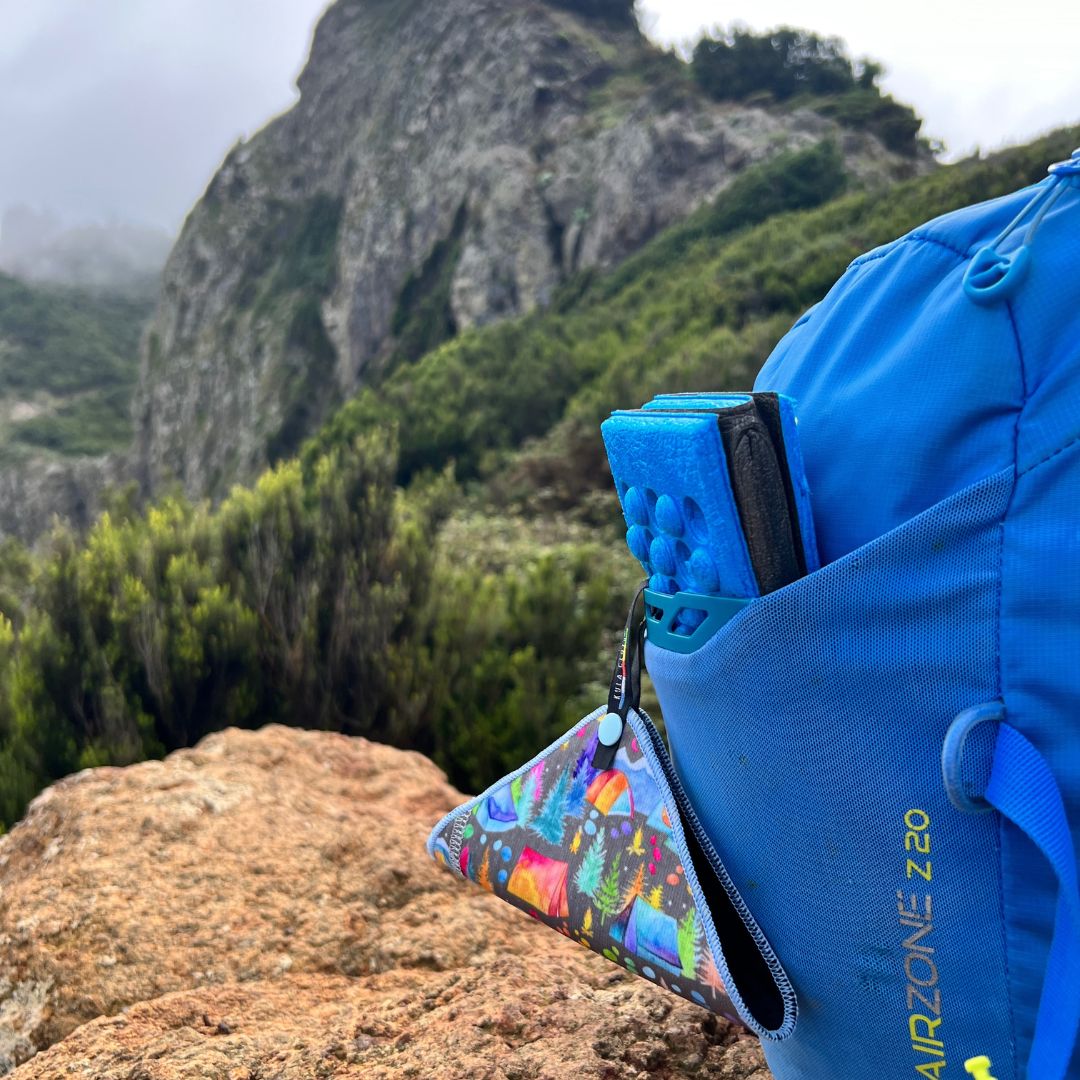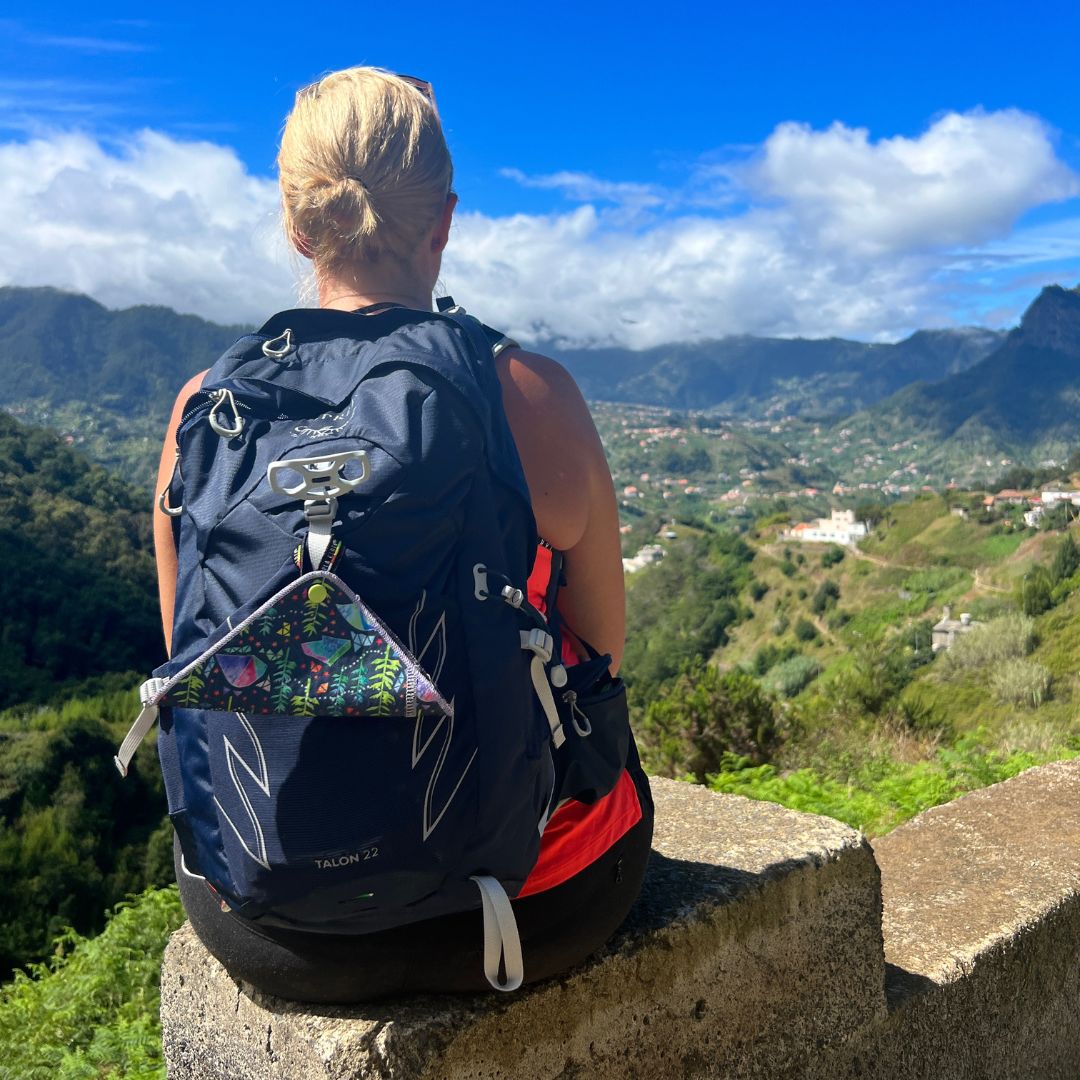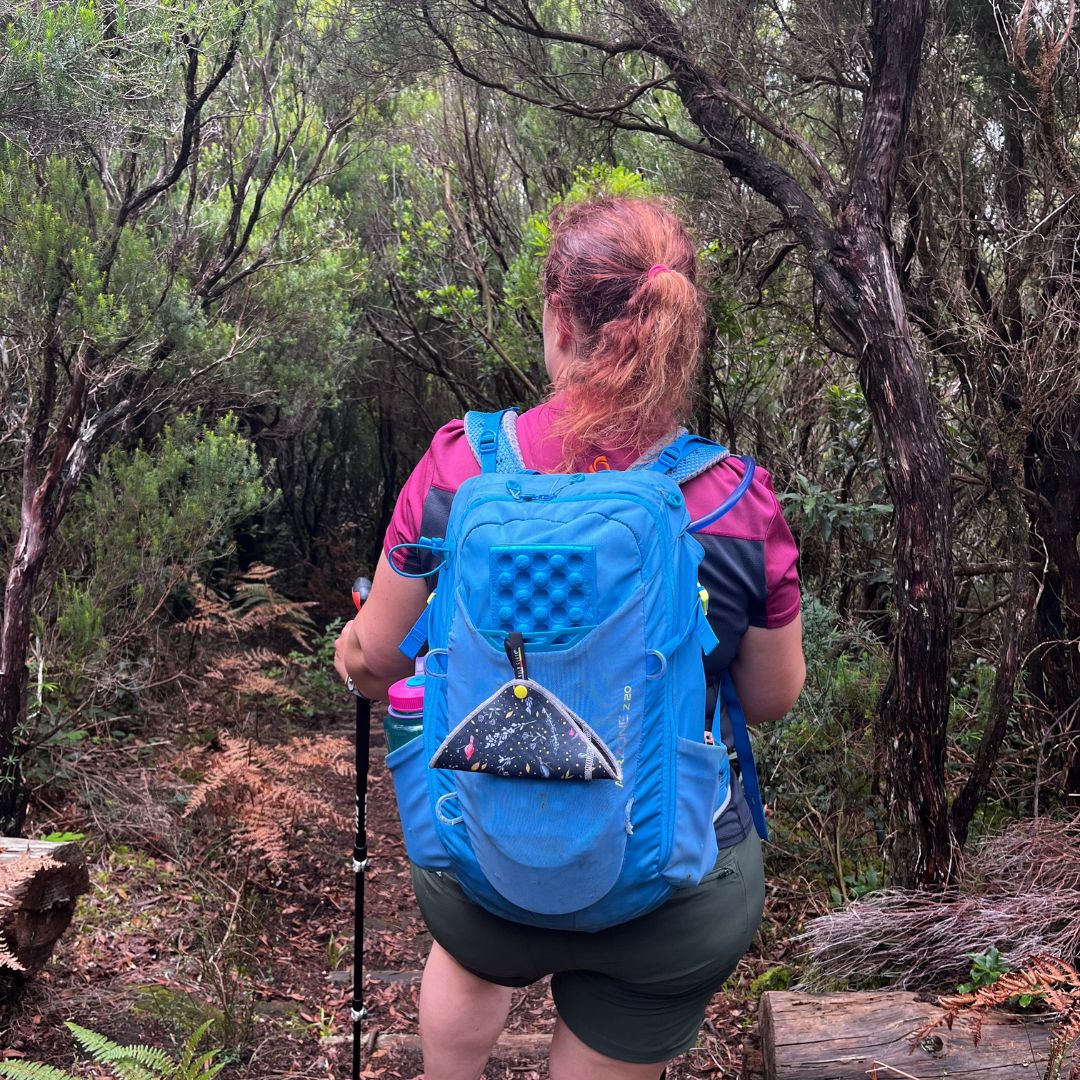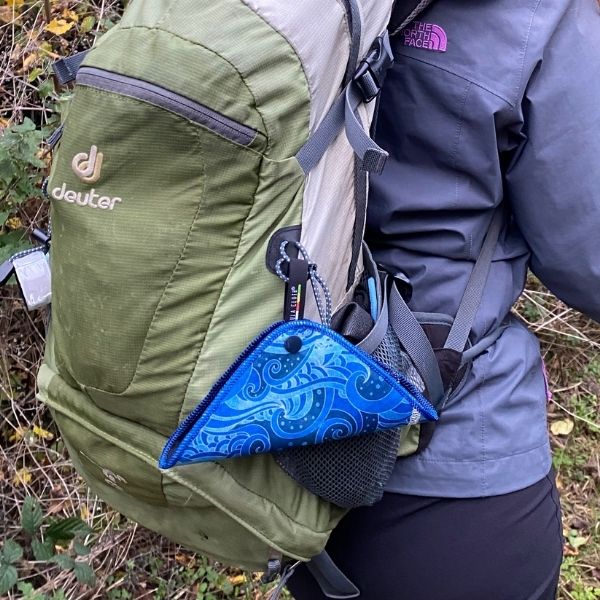 WATCH: How to use a Kula Cloth